Our Services
Codemonk is dogged about satisfying its clients, no matter what service it is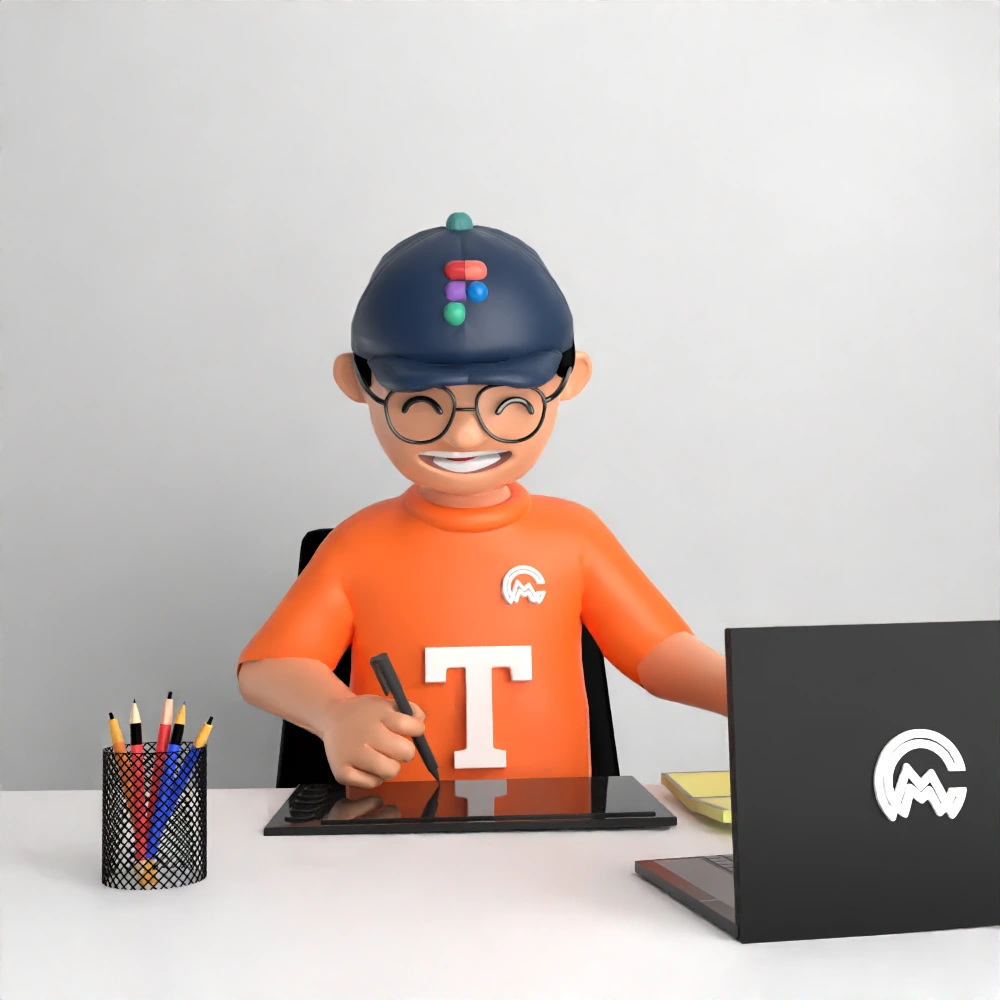 Design
There's no limit to what the human mind can create. At Codemonk, we believe in the immense potential of what resides inside our brains. From creating an amazing brand identity to designing user experience, we can make all of it and more happen. Dare to make that change with a partner like us who will encourage you to push your brand a bit more to be spectacular.
Design services include -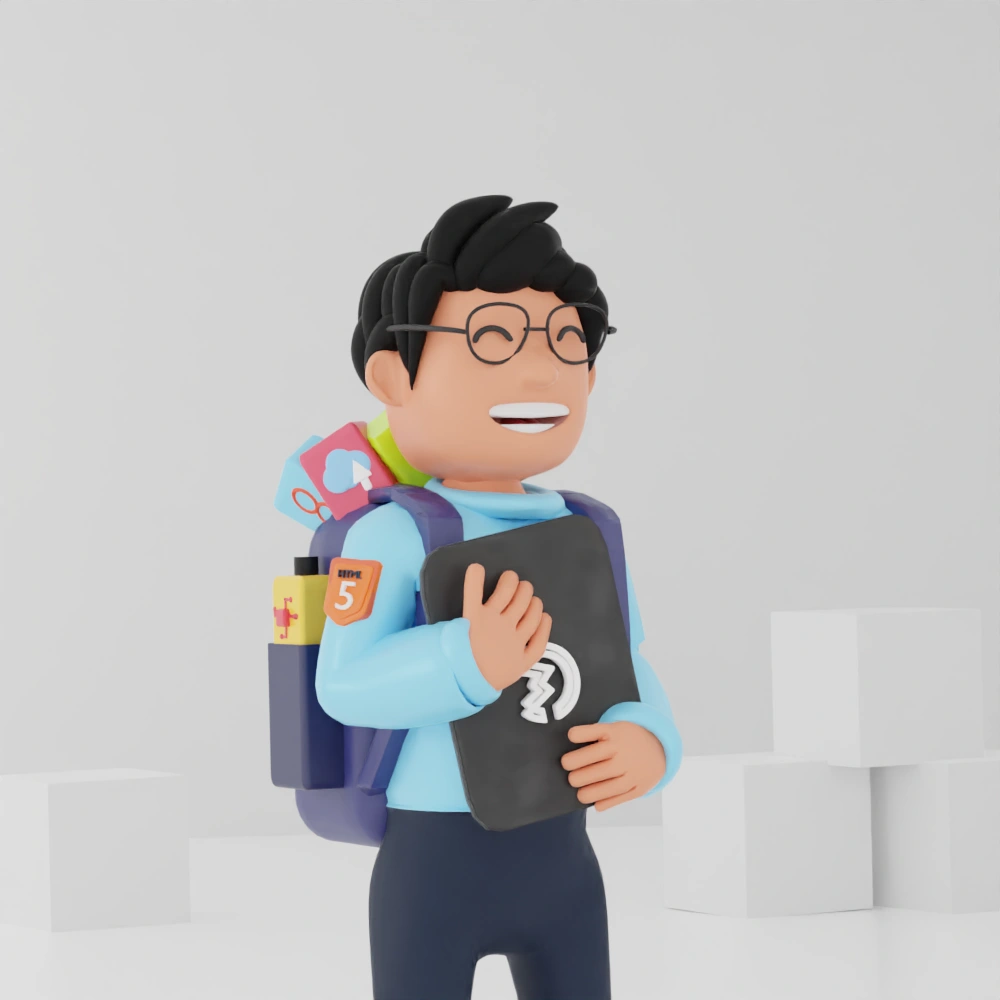 Engineering
Do you want to transform your entire business by adding advanced technology to it? Scale your operations with a mobile app to add more layers of security and sophistication to it? We at Codemonk will be able to do the above and more. We have always prided ourselves on being mavens at empowering our clients with technology. Get in touch with us to know how we can help take your business to the next level with technology.
Engineering services include -
Artificial Intelligence

Mobile Apps

Web Apps
Our Process
Fine-tuned process that delivers successful results, everytime!
1
Debrief
Key stakeholders are interviewed and their vision for the product is understood.
2
Research
We identify the needs and goals that the product will meet.
3
Define
We define the user personas, articulate and prioritize requirements.
4
Design
Design interaction models, user flows, IA, wireframes, high-fidelity mock-ups.
5
Develop
Turn design prototypes into a working product in an agile fashion.
6
Testing
Conduct QA, user testing and refine product based on feedback.
7
Delivery
The final product is delivered which is ready to grow your business.
Engagement Model
Love our work and want to engage us?
Choose an engagement model that fits your needs.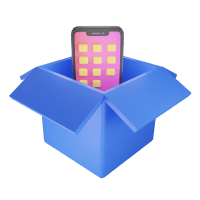 Complete Product
We take care of the entire project, starting from the requirement gathering process to handing it over in its final form. This engagement model is a perfect recipe for long-lasting projects and instances where you want the experts to handle everything entirely. You just sit back and relax as we take care of everything. We will regularly update you with how the project is shaping up and ensure that the final product meets your requirements.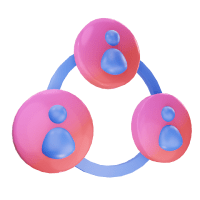 Resource Augmentation
Resource augmentation is a flexible and cost-effective engagement model where businesses can hire Codemonk's experts to work on your project. While you might have in-house expertise available, there are times when a project would require a specific set of skills - this is where we come in. In this collaboration, you get access to highly qualified and skilled technology experts to meet your development needs.