Careers
Where dreams turn into reality.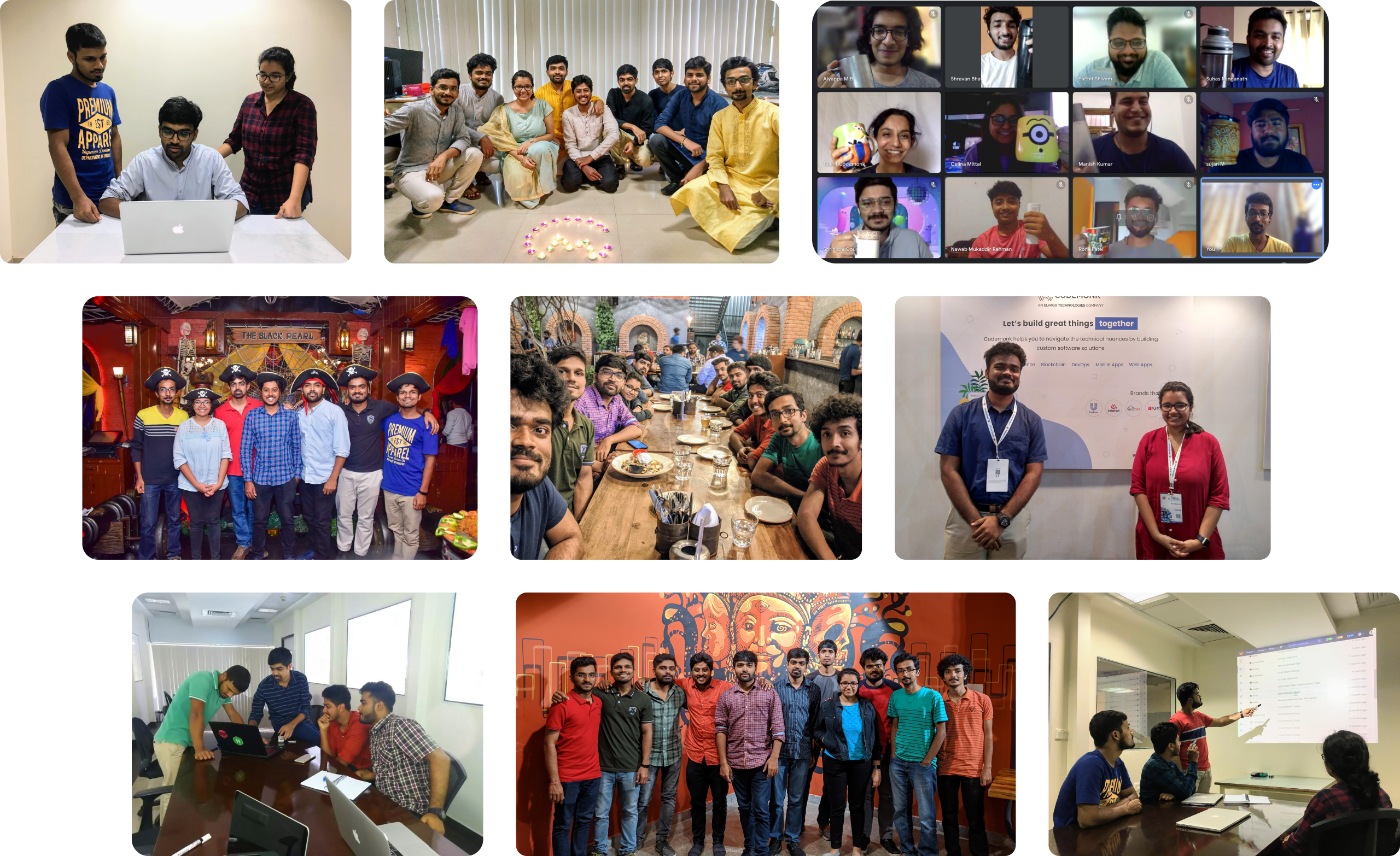 Why join Codemonk?
Perks & Benefits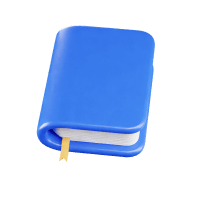 Learning & Development
Peer learning and coaching platforms, free courses on Udemy and in-house mentorship.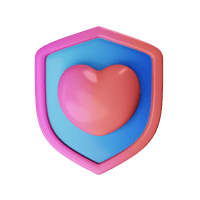 Health Insurance
Generous health insurance coverage to take care of those emergency moments in life.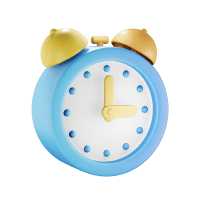 Flexible Working Hours
No work timings. Because you are the best judge of your peak productive times.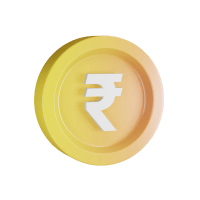 Competitive Salary
Competitive compensation along with regular bonus opportunities.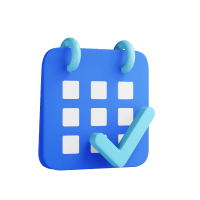 Paid Time-off
Paid time off, including vacation, sick leave, holidays etc for you to reset.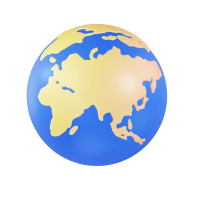 Hybrid Work Model
Remote work opportunities available. Work from anywhere as long as you are connected.
LIFE AT CODEMONK
Don't take our word for it. See what Codemonkers say!
"Codemonk is everything! My journey has given me a platform to learn, evolve, and constantly evaluate my progress. Transparent culture, a chance to be heard, and ample opportunities always. Young org with a contemporary, innovative, and entrepreneurial approach."

Susan Preetham

HR Manager
"I've been having a hell of a time working with everyone in the team! I love our work culture that's focussed on quality delivery above all else, and the fact that it's a no-pressure environment. I've gotten to pick up and learn a lot of different tech and improve my understanding of the stack I was already familiar with, which is amazing. It's been fun, and I'm 100% sure that it's only going to keep getting better."

Sachit Shivam

Senior Backend Engineer
"Feel delighted being at Codemonk. Work culture is just great! Flexibility in work time, non-toxic work culture, enormous growth opportunities and challenges! As a fresher, I am more than fortunate enough to have a perfect start where personal and professional growth are stupendous. In a very short period, have learnt a lot from my colleagues and have experienced exponential growth. Amazing peers with great skills and extraordinary expertise."

Abhishek Salian

Machine Learning Engineer
"My journey from being an intern to a full-time team member has been filled with opportunities and growth. I am given the chance to improve and learn in every task I take up. I have worked with several different teams and colleagues of mine and always found the culture to be quite nurturing in a manner to push oneself to do better, be it professionally or personally."

Falak Thackar

Frontend Engineer
"I have learnt a lot through the projects and the people I have worked with. There are a quite a lot of challenging projects to work on which feel intimidating at the beginning but are rewarding at the end of it when you realise you did something which you thought you couldn't do at the beginning."

Kiranraj Shetty

Senior Software Engineer
"At Codemonk, there is a cheerful and helpful culture at all levels. I've witnessed the company and its employees grow, and I'm really pleased of the team I've worked with. The amount of knowledge gained here has been enormous."

Shrinidhi Gour

UI/UX Designer
Join Us
We are trusted by over 50+ brands across the globe. Join us to give wings to your dreams and have fun along the way.