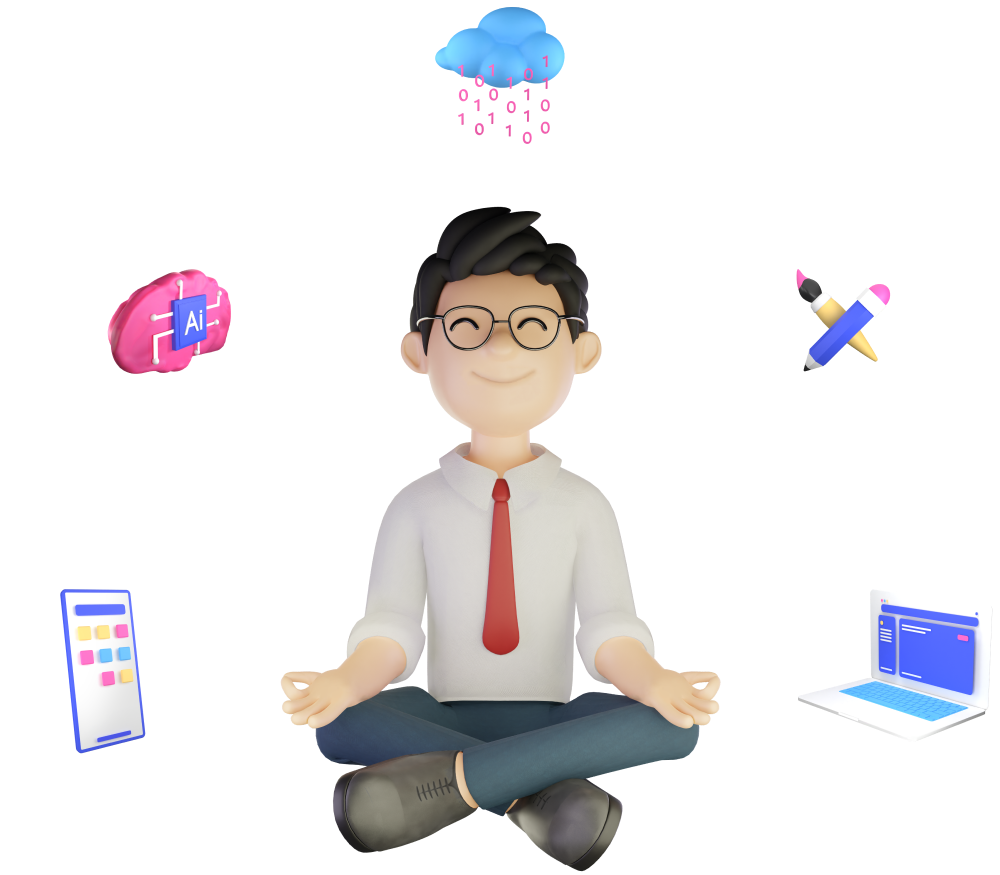 Your partner for every technology solution
Hit us up to take care of your technology challenges into
Our Clients
Our clients who swear by us
We bring solutions to make life easier for our clients.
Latest Projects
Here's how we provided transformative results for our clients
Mobile App
Zoos of Karnataka
Due to COVID-19, zoos faced difficulties in carrying out maintenance and operations due to the acute shortage of funds. We helped solve this crisis by developing a digital platform which digitised the process of animal adoption, donation and ticketing which in turn enabled the zoos to raise more than INR 1 crore till date.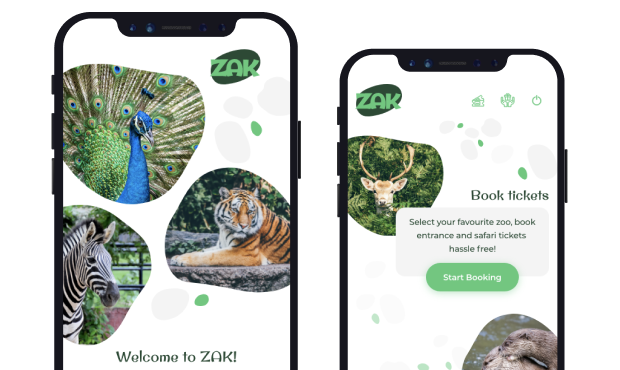 UX, UI Design
Hootutu
Hootutu is on a mission to digitise the entire sporting scenario in India. We helped Hootutu reimagine and design a SaaS platform for managing the lifecycle of any sports.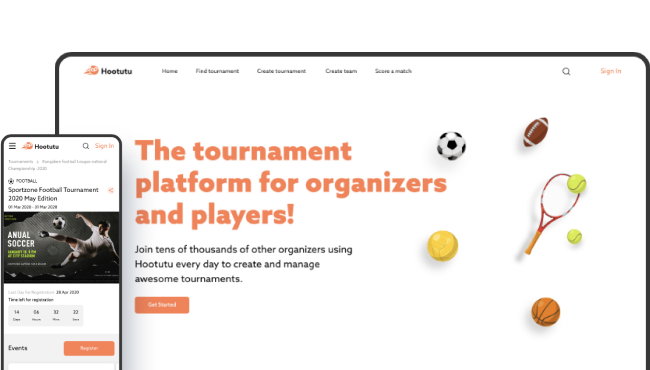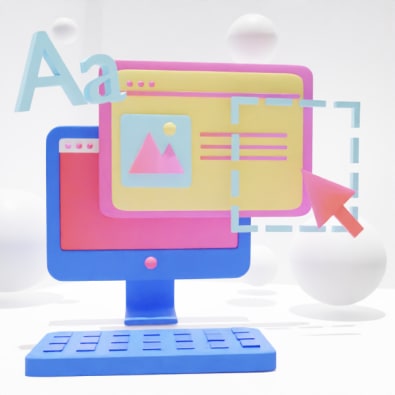 Design
Elegant user experience with stunning visuals.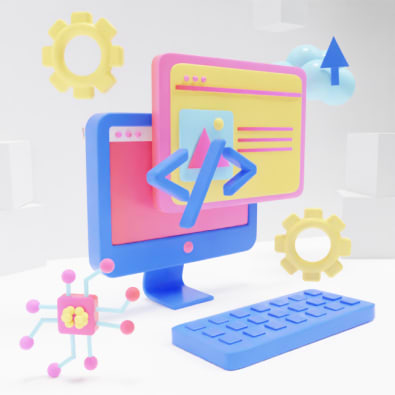 Engineering
Scalable, stable and secure software.
Our Services
The full service we are offering is specifically designed to meet your business needs.
We translate bold ideas into industry-leading software that advances your business.
More Details
Our digital transformation journey so far...